Zimbabwe election: First vote without Mugabe
Views: 4149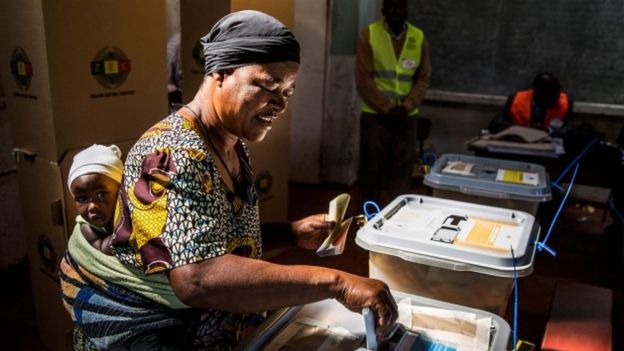 Zimbabwe election: First vote without Mugabe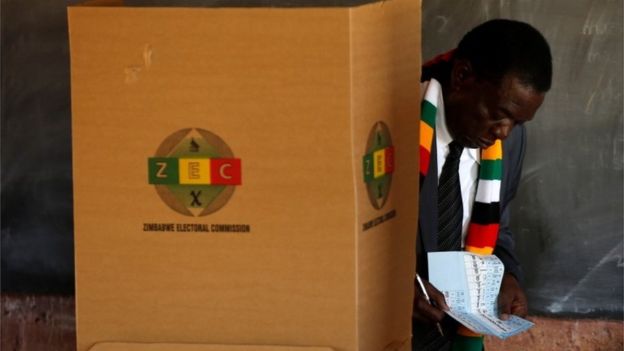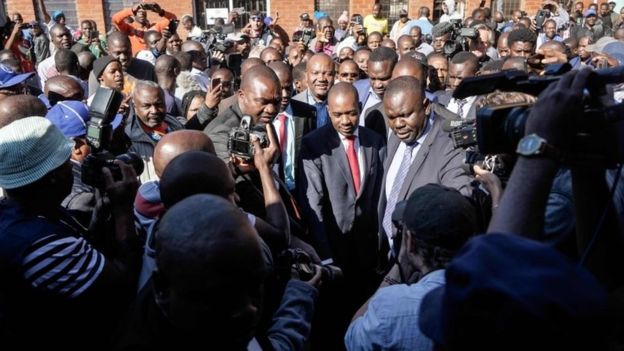 Long queues have formed at polling stations in Zimbabwe in the first general election since long-serving ruler Robert Mugabe was ousted.
Foreign observers have hailed the election as an opportunity for Zimbabwe to break with its repressive past.
The presidential election is expected to be a tight contest between the incumbent Emmerson Mnangagwa and his main rival Nelson Chamisa.
Parliamentary and local elections are also taking place on Monday.
Copy BBC uk